our team has Over
100 years

of combined knowledge in Twin Cessna maintenance.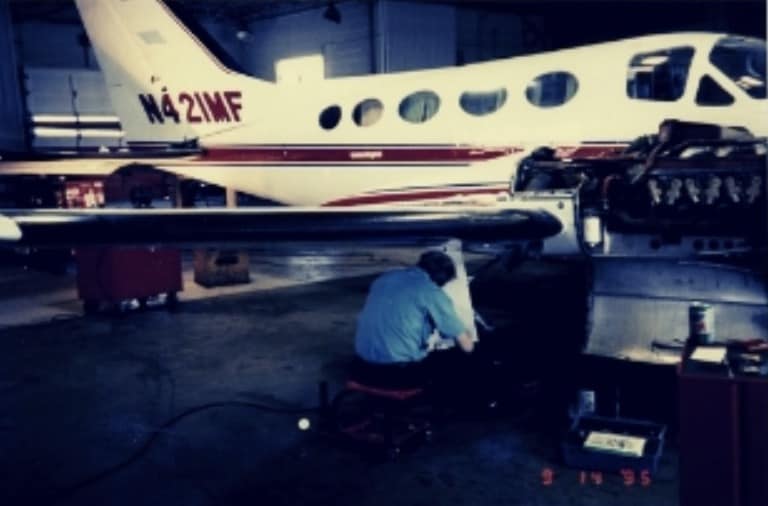 World Class reputations aren't built overnight.
TAS Aviation is proud to have spent the last 45 years working exclusively on TWIN Cessna's. Our team has accumulated over 100 years of experience and has more knowledge on this airframe than any other company, worldwide.
"high expectations

and

elite standards

have made us the best in the world at what we do."
Annual, 100 Hour, and 50 hour Inspections
Engine Installations
Airframe and Performance Upgrades
Specialized structural work
Specialized troubleshooting 
Custom Solutions