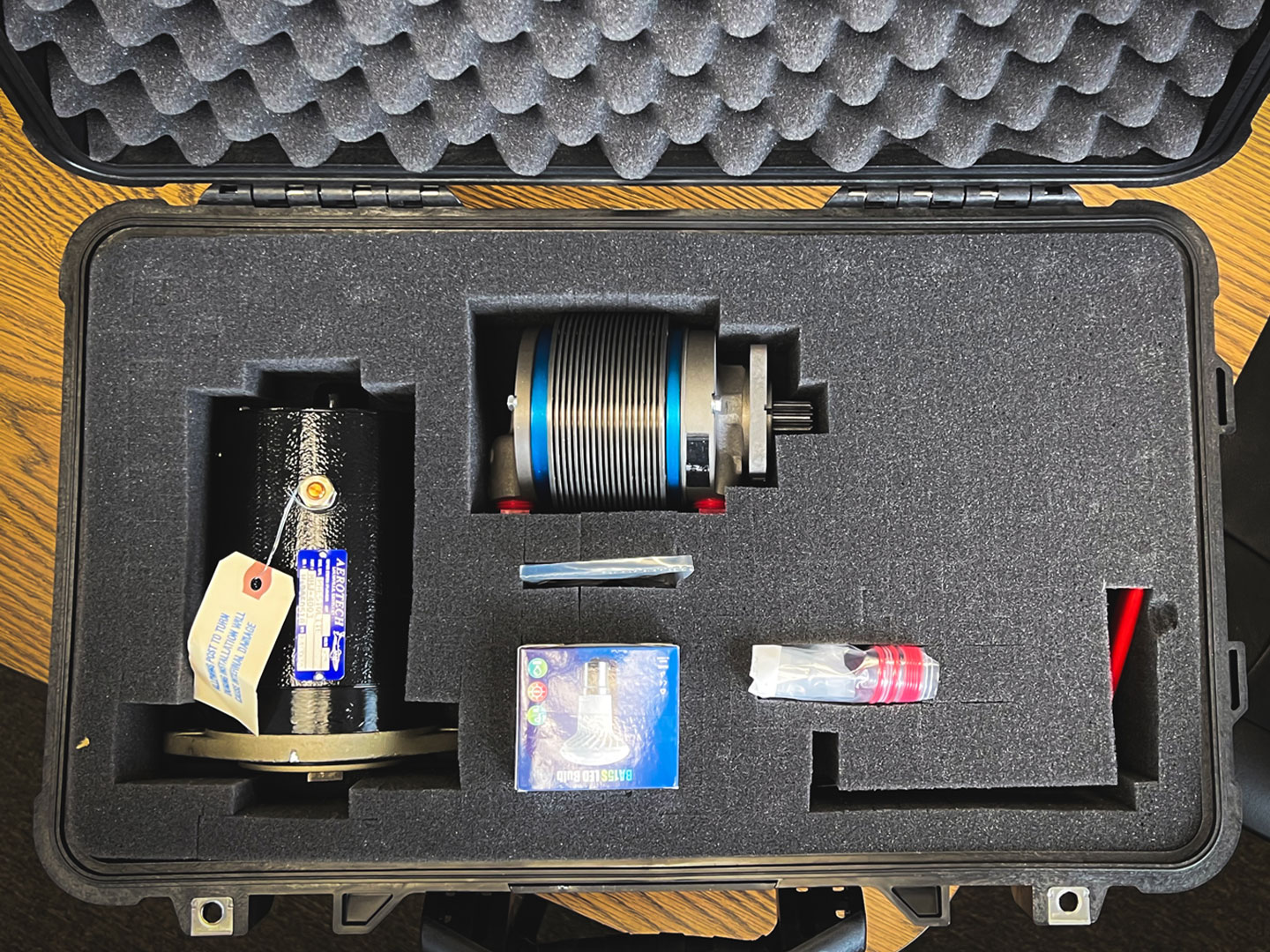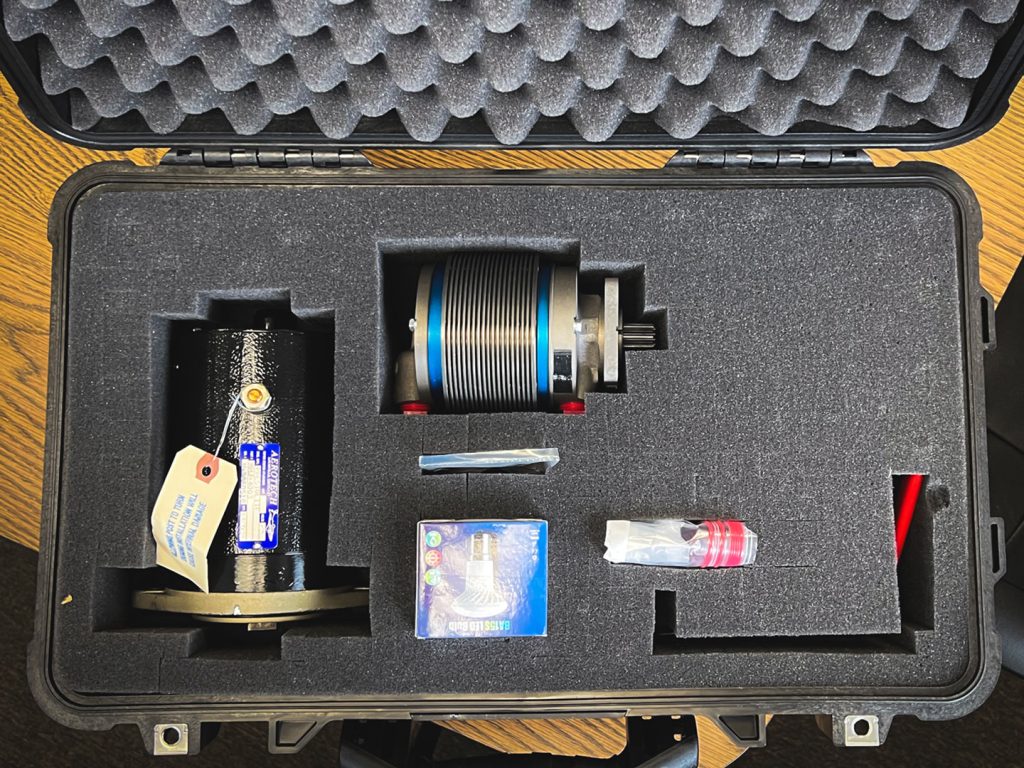 TAS is pleased to offer a basic spares box for a quick and easy purchasing experience. Basic spares boxes include:
A starter
Deice Bulbs
Post Light Bulbs
MDL
Fuses
Spark Plugs
Vacuum Pump Wrench & Vacuum Pump (Tempest).
All basic boxes will include overhauled parts where applicable. If you select a basic box, no further selections are needed. We also offer a custom box option where you can select what parts you would like in your box, pricing for custom boxes will be quoted after your order is placed.
If interested in purchasing or if you have any questions about this product. Please complete the form below and a team member will be in touch with you shortly.