The Recognized Leader in Twin Cessna Services since
1976.
TAS Aviation strives to provide safe, efficient, and trusted services to fulfill your aviation needs now and into the future by investing in our culture and the development of our employees to provide best in class services.
We were born out of small town values, and a sense of commitment to honest service. In 1976, TAS humbly opened its doors as the operators of the Defiance County Airport in Ohio.
Back then, we did the simple things like maintaining aircraft based at KDFI, ensuring the runway was clear for aircraft, and keeping grounds properly maintained. As time moved on, TAS evolved and our expertise began to take shape. 
TAS is pleased to offer a basic spares box for a quick and easy purchasing experience.
We also offer a custom box option where you can select what parts you would like in your box, pricing for custom boxes will be quoted after your order is placed.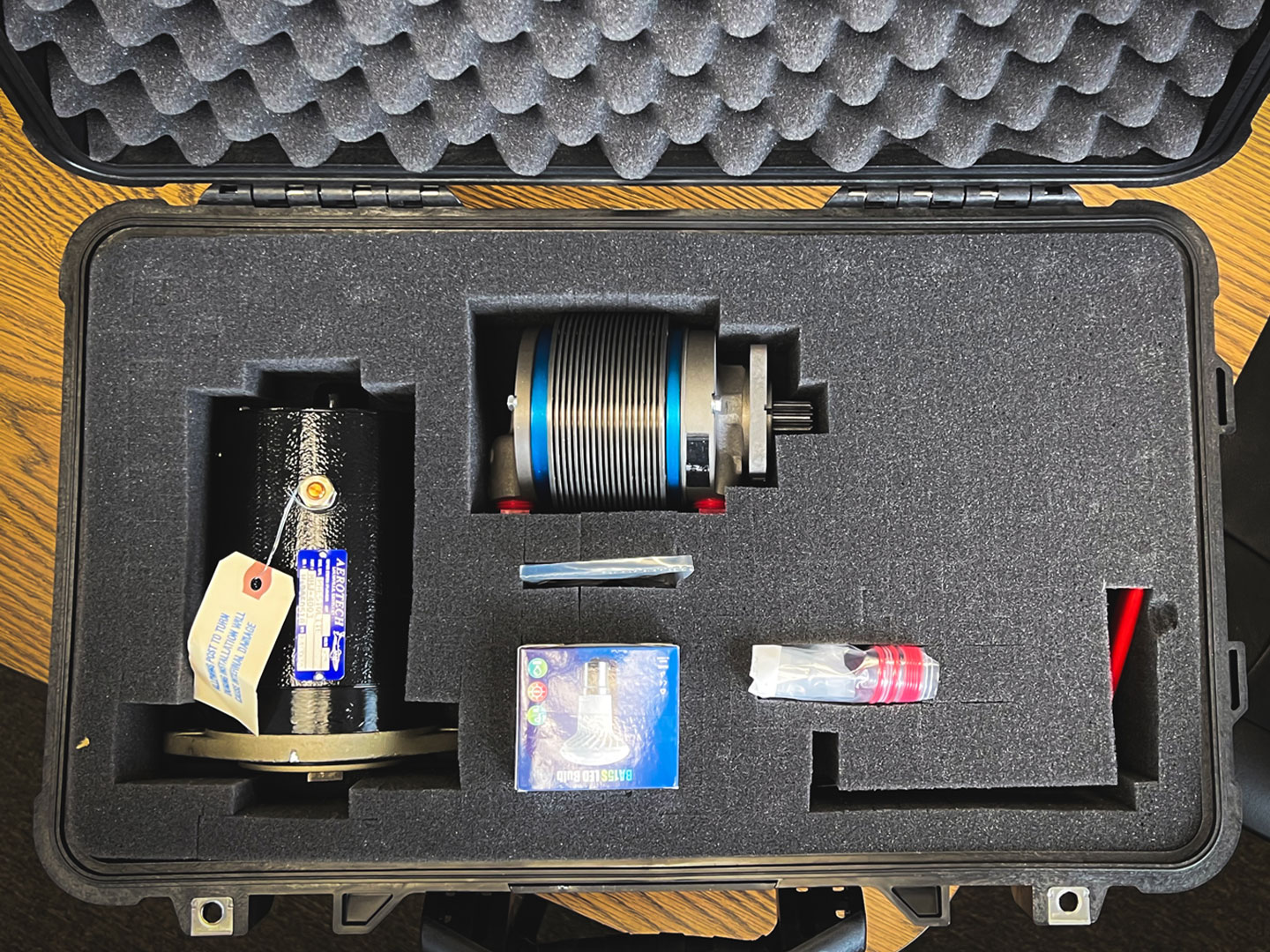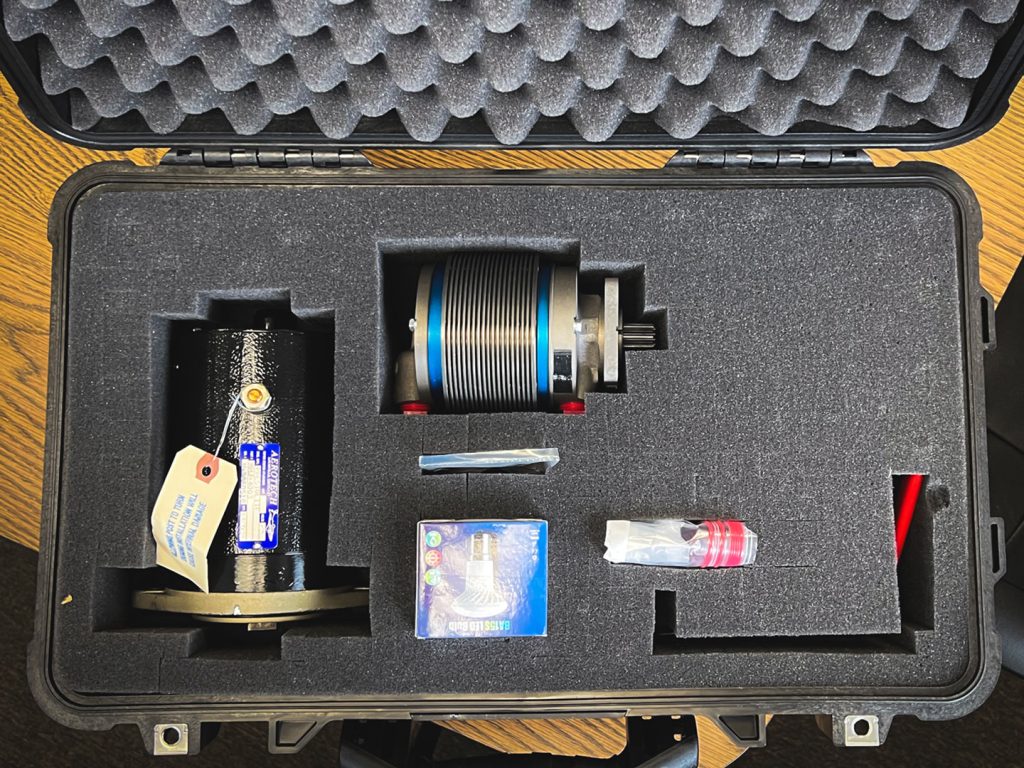 Twin Cessna's serviced annually
Register for Tony's next Systems and Engine seminar presented by the Twin Cessna Flyer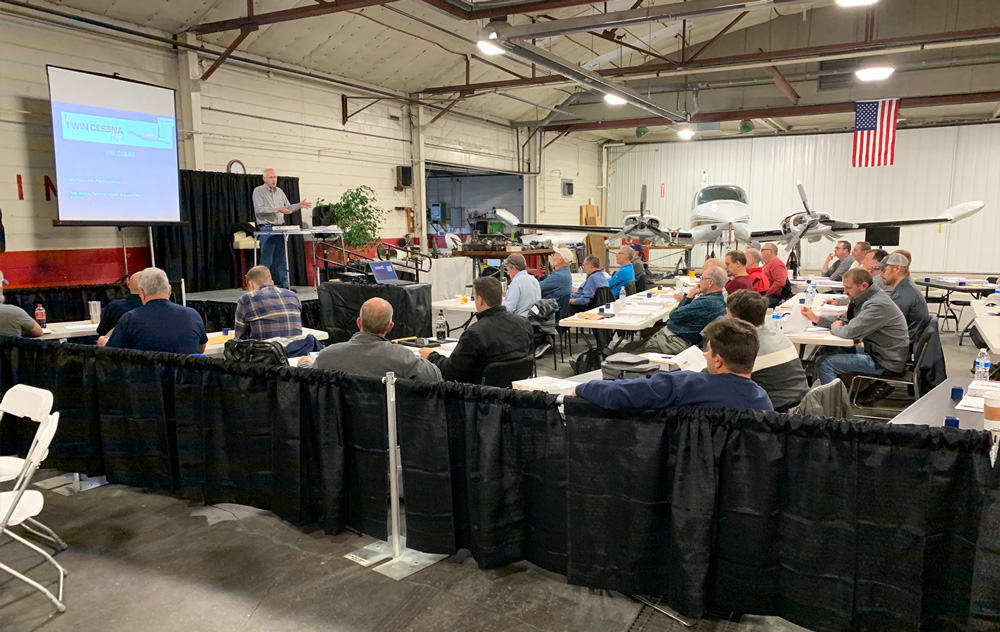 In an effort to match a potential owner with the right twin Cessna aircraft, TAS Aviation, as a part of our TAS Touch customized aviation program offers acquisition services. 
These services can be bought as a complete package to guide you from beginning to purchase or can be bought a-la-carte for a particular service that you may need.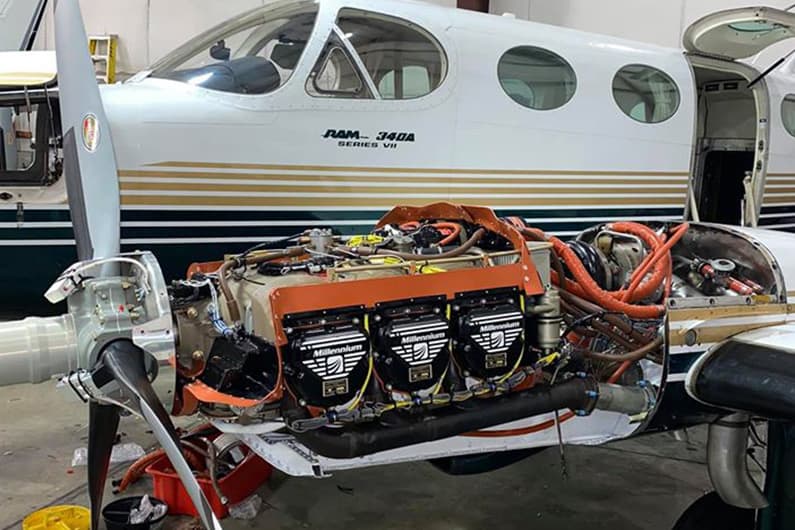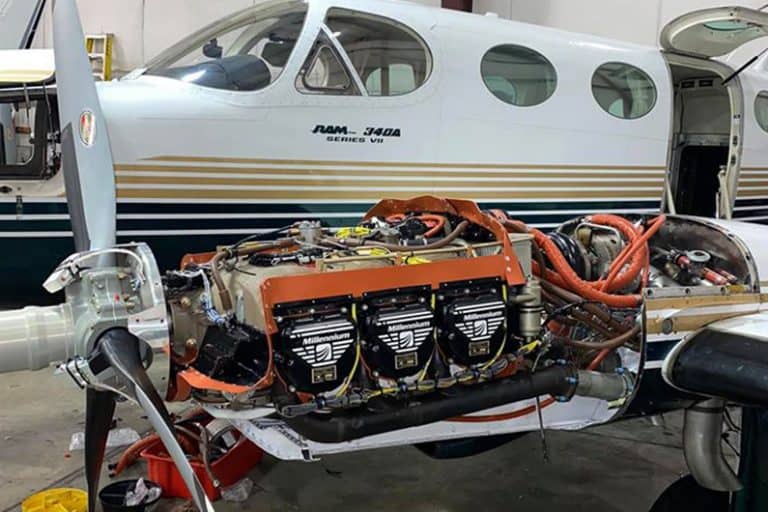 Whether you need a simple annual inspection or a complex engine installation, we have you covered.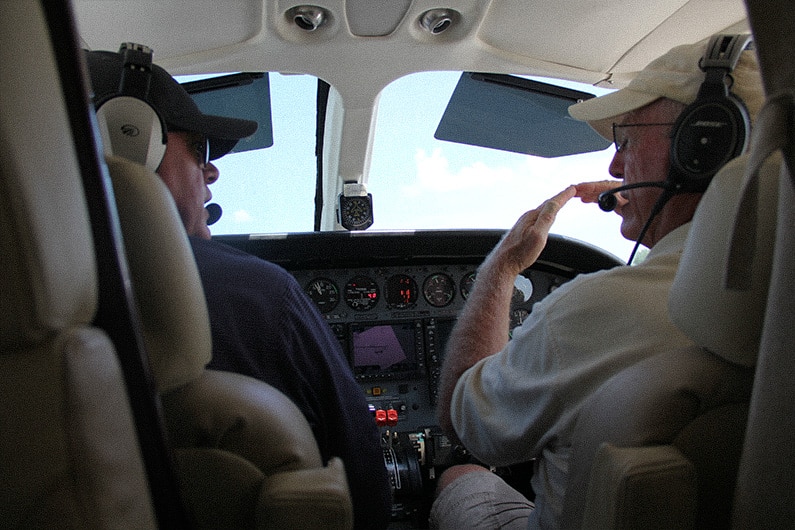 See our various training options, whether its transitioning into something new or learning more about what you already have.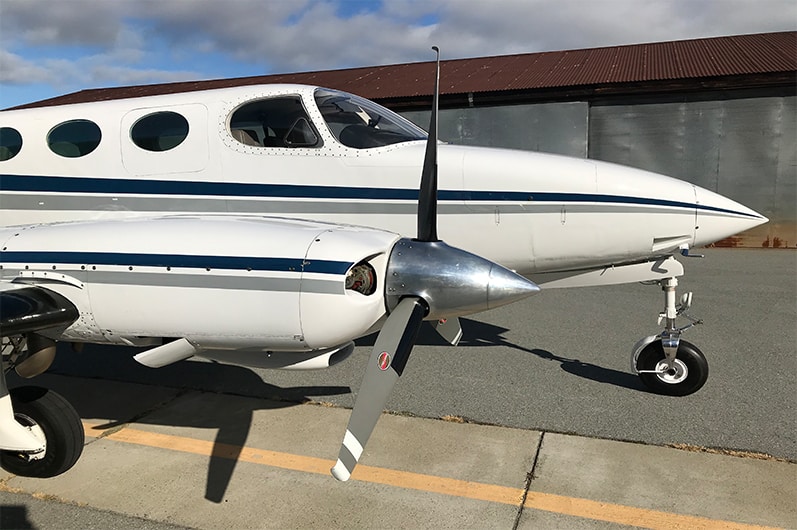 Learn more about our unique acquisition program and experience first hand the TAS Touch!